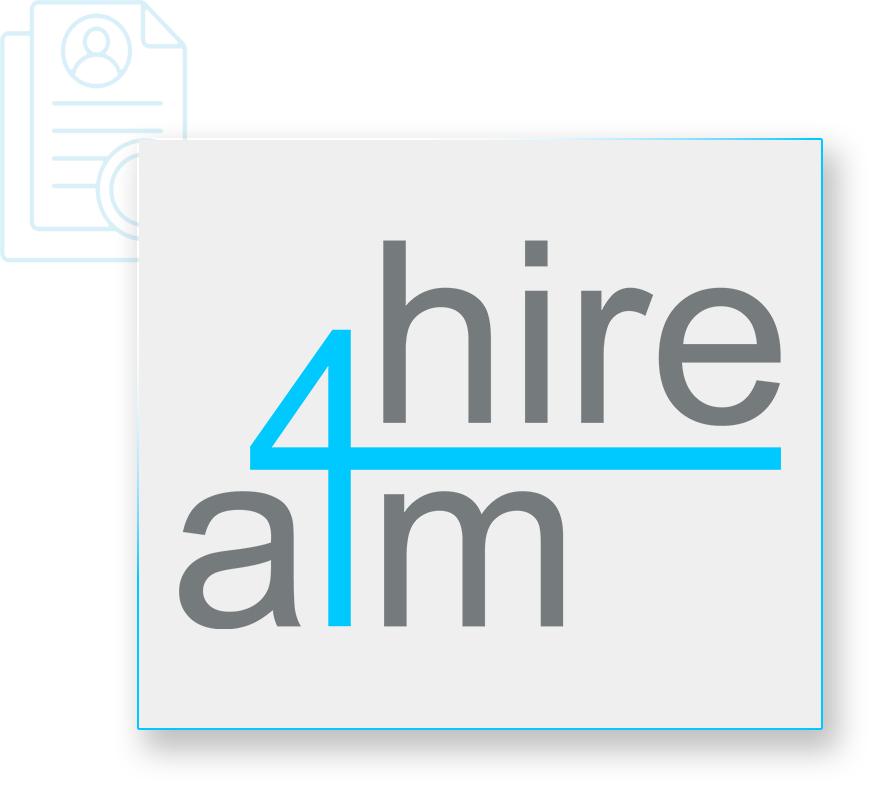 Our goal from Day 1 was to deliver a competitive advantage to startups who were struggling to compete for the best talent. Without the brand power, deep pockets & stability of bigger tech players, we wanted to level the playing field so our clients would never have to settle, but instead aim higher.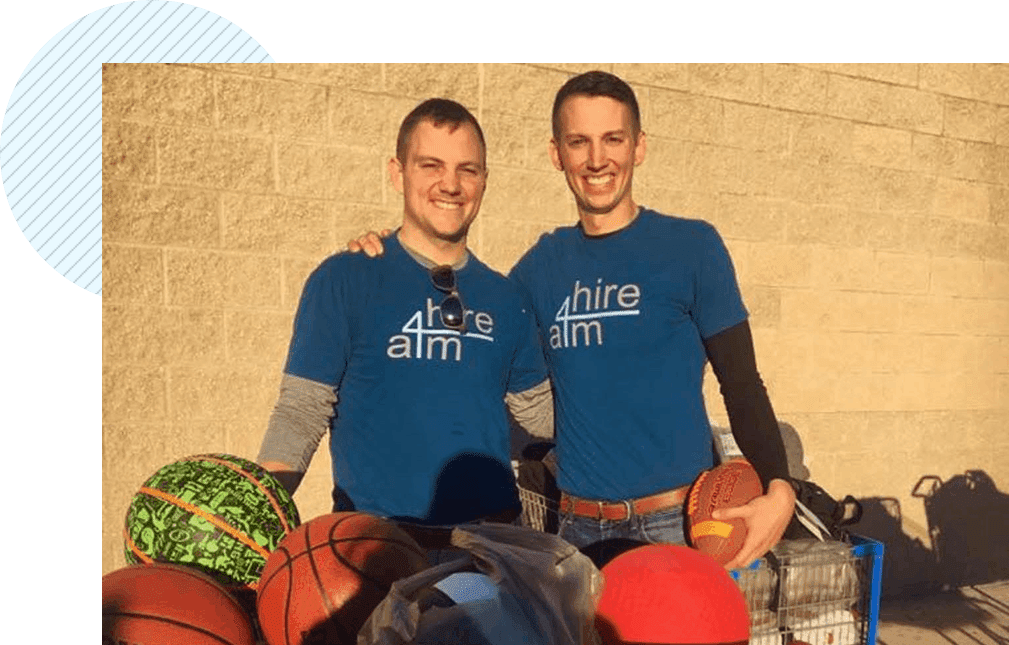 Chase & Jake, two native Austinites & brothers, always envisioned working together in their hometown. So in 2019 with a fold-up table, laptop & LinkedIn account, Aim4Hire was born! Fed up with how the recruiting space neglected the smaller companies, their mission would be to change the game.
Much like the startups we represent, we scaled quickly with a focus on tenacity. Our team of recruiters is dedicated to staying at the forefront of industry trends, championing the brands we represent & consistently delivering the best results for our clients.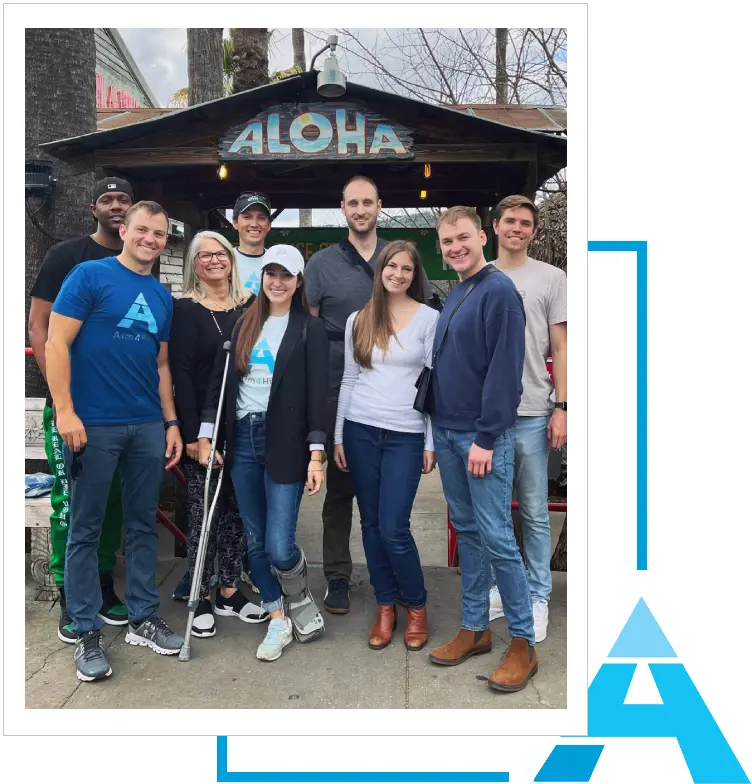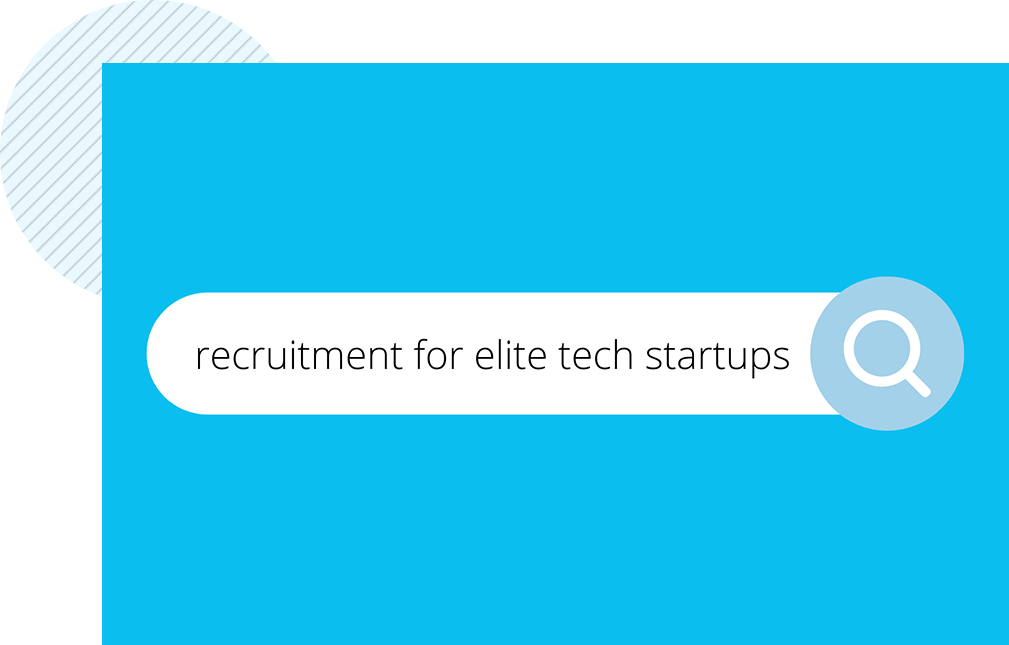 Today, we are proud partners of some of the nation's fastest-growing and most disruptive companies across various industries. Our clients have received accolades from BuiltinAustin to the Wall Street Journal for their rapid growth, cutting edge tech & bright futures.